Making an investment in real estate has always been risky for the investors. Even though there are some risks involved in the process, there are a number of benefits as well. Do these outweigh the fears and anxieties created by the dangers? We think so. All you need to do is plan and research beforehand in order to ensure that you do not lose your money. This includes asking for advice from sales agents, brokers and other real estate veterans. It's also important to learn the latest market trends. For example, if you plan to invest in real estate in the United States of America, now would be the best time to do so, as the housing sector in that country has started to exhibit substantial levels of recovery.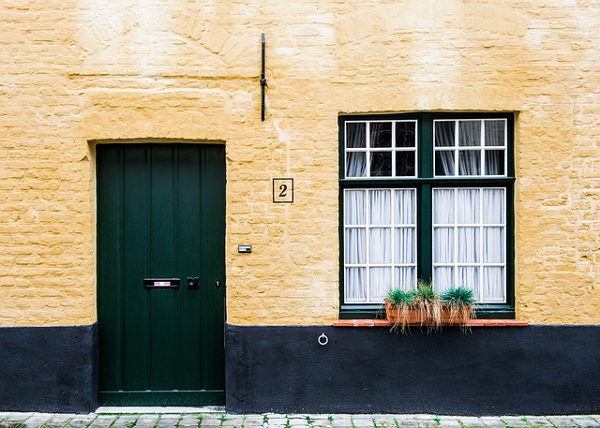 One of the best manners in which you can earn some money from your property is by renting it out to some reliable tenants. In addition to having a regular source of income, you will also not need to worry about the health of your property as long as you have some caring tenants living in it.
In order to get the best rate for renting, it's a great idea to invest a little in the renovation of your property. An investment in renovation never goes unrewarded. But remember: you should always take the money you have spent in doing the renovations and upgrades into consideration when finalizing the rate of rent.
When you have a need for a large amount of cash, selling your property is one way to do it. Residential properties are more easily sold than non-residential ones, as there are always people looking for homes. Moreover, the same applies to properties which are located in residential areas and close to schools, markets and workplaces.
Depending upon the level and kind of investment you are looking for, there are always people around who can guide you about getting it. All you need to do is find them and ask for their help.
The reason why making an investment in property is good for earning profit is that the rates continue to rise every year. In addition, this investment will begin to notch-up the equity you possess. Always try to research about property in areas and localities of interest. You never know when you will be able to find a great property in a low price-range.
Here you need to ponder the fact that while buying properties is a great investment, it's best that you consult with experts in order to avoid any costly blunders. The advice of those in the know is definitely going to come in handy later! Another core factor which is going to play an important role is your credit limit and history, as they're going to determine the amount of money you will be able to borrow from the bank for the purpose of making an investment.